Come and visit Perpetuity at IFSEC International (17-19th June 2014)

If you are going to IFSEC do please come and see us at our stand A550. Martin is making a few presentations including one for NEDAP who are joining the SRI.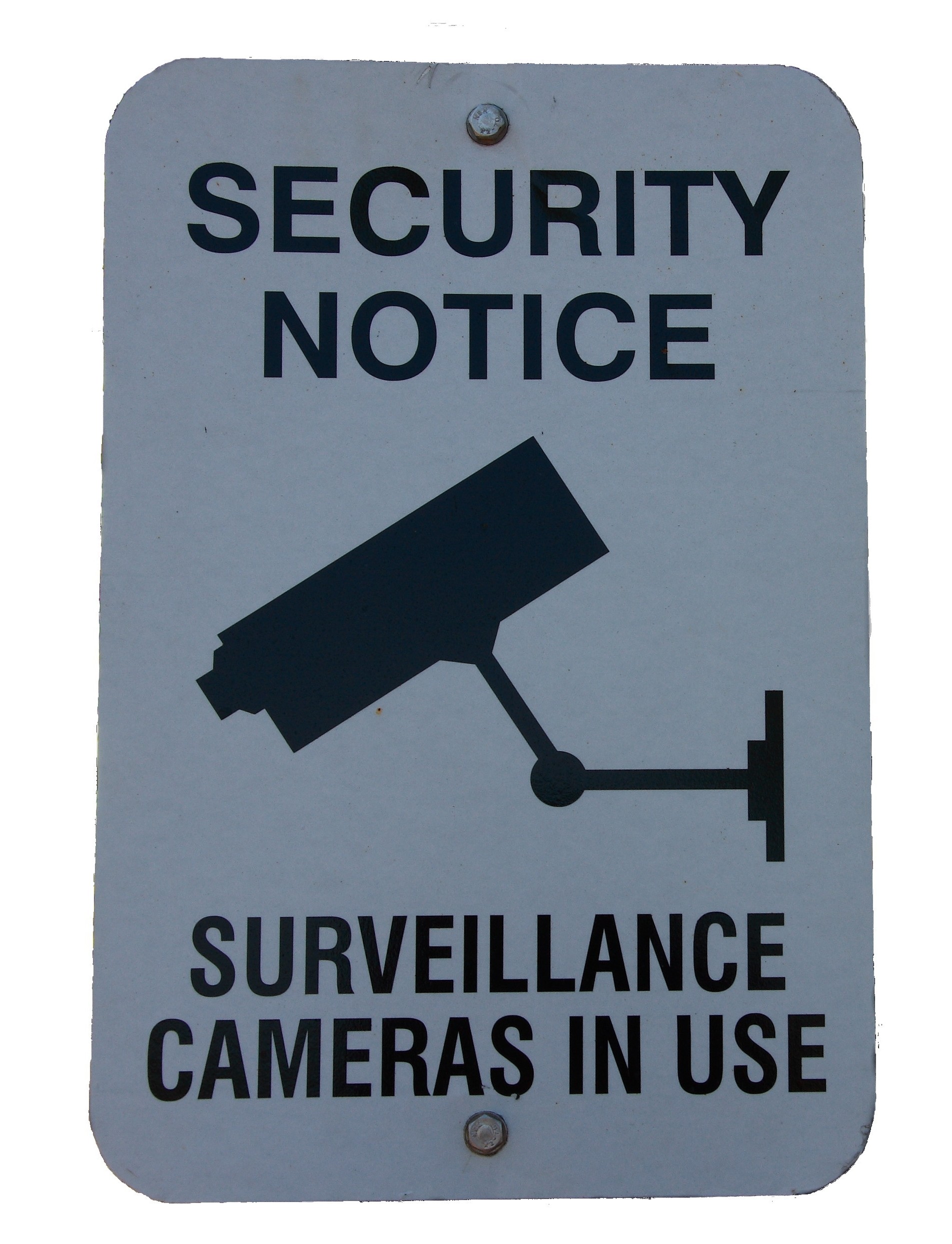 10.45 Tuesday 17th June Tavcom Lecture Theatre What do criminals think of the new technologies?
How does the modern criminal try to defeat systems or don't they really worry about the security industry attempt at stopping and reactively trying to bring offenders to justice? What are the projected pitfalls and how can we prevent the wrath of the law falling on the installer and consultant?
12.00 Tuesday 17 June 2014  IFSECGlobal.com Centre Stage Theatre – Bundled versus Single Service Security: the Perpetuity Research survey results
Perpetuity Research's latest study is based on interviews with suppliers and procurers of security services, examining the benefits and drawbacks of providing security as a 'single service' or as part of a 'bundled' offer alongside other FM-centric services. The report identifies a range of drivers that determines success or failure in outsourcing arrangements. This presentation builds on a discussion forum held at IFSEC International 2012.
11am Thursday 19th June (NEDAP VIP seminar) – How does security add value?
Based on research with companies across the sector Martin Gill will discuss some of his findings on the relationship between security and value. Martin has worked with suppliers and corporate security departments, and has also interviewed offenders in police to better understand how they exploit security weaknesses. He will also discuss a new project, supported by NEDAP as part of the Security Research Initiative to look in different ways about how security adds value.
12.00 19.06.14 SMART Buildings Theatre –  Secured Environments: six key principles for success (with Alan McInnes,
General Manager, ACPO CPI)
Secured Environments is gaining credibility as an important police accreditation for effective security management. Registrations are on the rise and now the business sector is registering for what is being seen as a premier security accreditation and offered by the police. Here Martin Gill and Alan McIness will highlight the principles and most importantly the benefits.