CRIME BYTES Tackling Doorstep Crime – Good Neighbours Stop Rogue Traders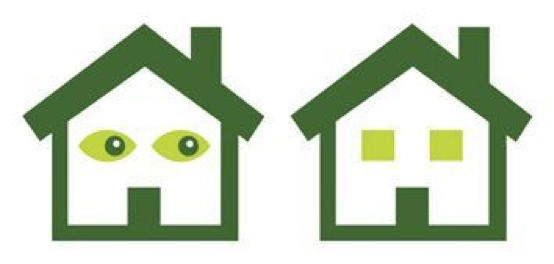 In line with the Trading Standard's 'Good neighbours stop rogue traders' campaign for National Consumer's Week (3-7th November), this month's article will be looking at the nature and impacts of doorstep crime.
Doorstep crime involves offenders cold-calling at the homes of consumers, commonly elderly or vulnerable individuals, and offering to carry out property repairs such as roofing, tarmacking or gardening work. The offenders then charge extortionate prices, conduct unnecessary or substandard work, deliberately damage property in order to obtain work, or claim to have completed work that has not been done. It also often involves intimidation or aggressive behaviour or even the befriending or grooming of victims for months in advance.
Offenders are known to deliberately target individuals who are elderly, live alone or live in addresses that show external indications of vulnerability, for example a neglected garden or the presence of a ramp, hand rail or key safe. Contrary to previous assumptions, they also tend to target privately owned properties in affluent areas, rather than serviced accommodation.
Although 17,000 offences are reported to Trading Standards every year, they estimate that reporting rates may be as low as 5-10%, which means there are likely to be at least 170,000 incidents per year. This low reporting is caused by a range of factors, including: a fear of their loss of independence, not understanding or accepting that they are a victim, embarrassment, lack of confidence in the police and a lack of knowledge about how to report.
Trading Standard's recent victim impact survey revealed that 23% of victims said the incident had affected their health, 28% had been left feeling depressed, 47% stated it had caused them financial detriment and 38% stated that it had resulted in them having reduced confidence generally. Work is ongoing alongside partners to improve the intelligence picture, prosecute offenders, establish cold calling zones and nominated neighbour schemes and raise awareness of doorstep crime within communities.
For more information about the impacts of crime on victims and the local community, keep an eye on our ongoing research project 'Reducing the impact of organised crime in local communities'.
For further information about the 'Good neighbours stop rogue traders' campaign, please visit http://www.tradingstandards.gov.uk/events/events-ncw.cfm