The ASIS Foundation Publications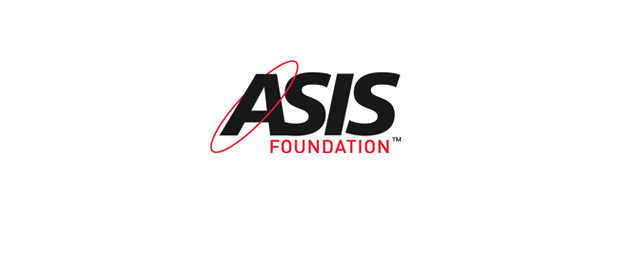 We are pleased to provide details of some very useful ASIS Foundation publications available to download on the ASIS Foundation website that readers should find well worth a look.
A major study of how security metrics can be used by security managers. This publication includes some very practical outputs on Security Metrics Evaluation Tool and guidance on how to effectively use security metrics to communicate with senior management with a focus on return on investment.
Situational Crime Prevention and Supply Chain Security. A discussion of situational crime prevention techniques in supply chains which includes a six stage approach to risk management.
Mass Homicides by Employees in the American Workplace. A analysis on mass workplace homicide cases discussing causes, triggers and prevention.
Fatigue Effects and Countermeasures in 24/7 Security Operations. A discussion of the effects of fatigue and night work on cognitive performance.
Tackling the Insider Threat. A review of past work on insider threat offering a new approach to tackling this issue that can undermine organisations.
Preventing Burglary in Commercial and Institutional Settings: A Place Management and Partnerships Approach. A discussion of how to assess manage and respond to the threat of commercial burglary.
Strategies to Detect and Prevent Workplace Dishonesty. An examination of how to preemptively address criminal and undesirably staff behaviour before it harms your business.
Lost Laptops = Lost Data: Measuring Costs, Managing Threats: A discussion of the issues to consider when units are stolen from loss of productivity to damaged credibility and customer relations that can cripple your organisation.