Professor Martin Gill shortlisted for Imbert Associatons Prize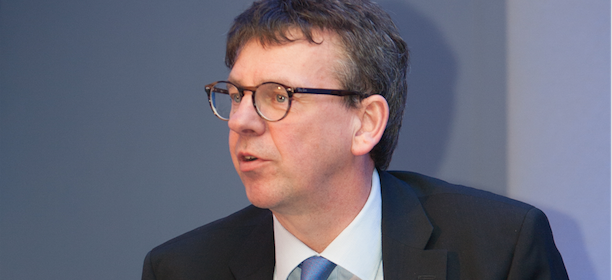 Having been nominated by the BSIA (British Security Industry Association), Professor Martin Gill was a Finalist for the 2015 Imbert Associations Prize. The Imbert Associations Prize is awarded each year to a person who has made the most notable contribution to the security industry in the preceding year, and is nominated by ASIS, BSIA, IPSA and the SyI, and adjudged by the Association of Security Consultants (ASC) Award Panel.
The award ceremony took place at this year's ASC 21st Annual Conference & Exhibition – CONSEC 2015 at London Heathrow Marriott on Thursday 15th October 2015. 
For more information on the event, please visit the website
If you want to read more about Professor Martin Gill, please click here