CRIME BYTES: New Joint Fraud Taskforce to be launched to combat fraud in the UK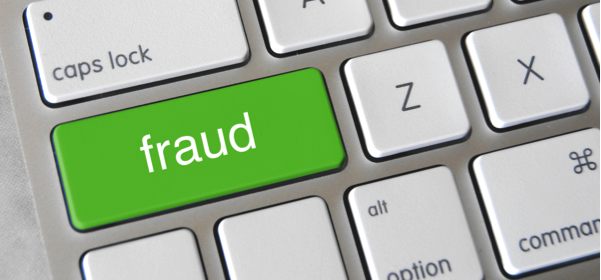 In an announcement last week, Home Secretary Theresa May revealed the upcoming launch of a new Joint Fraud Taskforce to combat fraud in the UK. Consisting of a collaboration of representatives from the City of London Police, National Crime Agency, Financial Fraud Action UK, CIFAS, the Bank of England, and CEOs of the major banks, the taskforce will set out to tackle the increasing threat posed by fraud across the country.
2015 marked the first year that fraud was included in the Crime Survey of England and Wales, revealing an estimated 5.1 million frauds committed last year, of which just over half involved financial loss to victims. In an announcement last week, Theresa May stated that fraud "shames our financial system" and "undermines the credibility of the economy, ruins businesses and causes untold distress to people of all walks of life".
The taskforce will be involved in formulating and circulating a list of the top 10 most-wanted fraudsters, and aims to unify the response and focus on fraud across the various agencies. It will also aim to improve intelligence sharing between the police and banks and roll out a national training program for bank staff members to improve the identification of potential fraud victims. A focus on awareness raising will also aim to support the public in taking steps to protect themselves from becoming victims of fraud.
The Home Secretary also emphasised the fact that fraud is often "coordinated by organised criminal gangs, increasingly using online channels to dupe unwitting individuals and access their accounts". This is in line with the findings emerging from our current research project, "Reducing the impact of organised crime on local communities", which has examined the scale and nature of organised fraud and the harm it causes to fraud victims. Stay tuned in the next few months for the upcoming publication, which we are very excited to share with you.