Pure Data Centres Group achieves Secured Environments award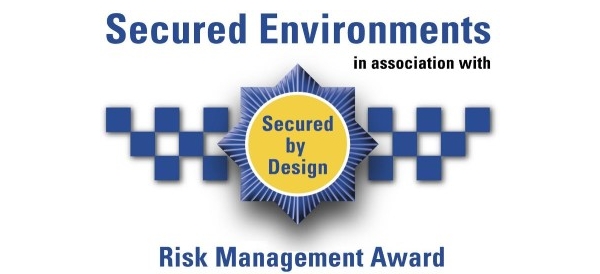 Pure Data Centres Group (Pure) is the first data centre to gain the Secured Environments award. Security was built into both the design of the facility (indeed they have already achieved Secured by Design accreditation), a new purpose built data centre in the heart of Birmingham and their procedures and processes. The organisation view security as being fundamental to achieving their core business objectives – that of maintaining power and service at the data centre.
Pure also takes the view that it is important to support the local community with crime detection and investigation – both morally and to demonstrate that crime in the vicinity is not tolerated. The quality of measures in place and experience of staff has helped them assist the police in the resolution of unrelated incidents which occurred adjacent to their premises. This is a good example of one of the principles of Secured Environments – that to effectively implement security, an organisation should be working with other agencies to improve security and reduce crime and anti-social behaviour.
Dale Wilkinson, Security Director at Pure Data Centres Group noted:
"Achieving the Secured Environments award has helped us demonstrate in a more objective manner, both internally and externally, that the current levels of commitment, investment and integration of the security function within the business continues to safeguard people, assets and continuity of live services in a robust manner, whilst supporting sales through increased brand confidence."
Guy Ferguson, Chief Executive Officer at Police CPI commented:
'It is heartening to see the scheme being taken up in another industry. This serves to illustrate that the principles of Secured Environments are ones that can be applied to most organisations, irrespective of size, duration and nature of business. Pure Data Centres Group is to be commended on their approach – an organisation that makes security a part of what they are, rather than an ancillary function, has a real advantage when it comes to getting the most out of their investment in security.'