Transport Research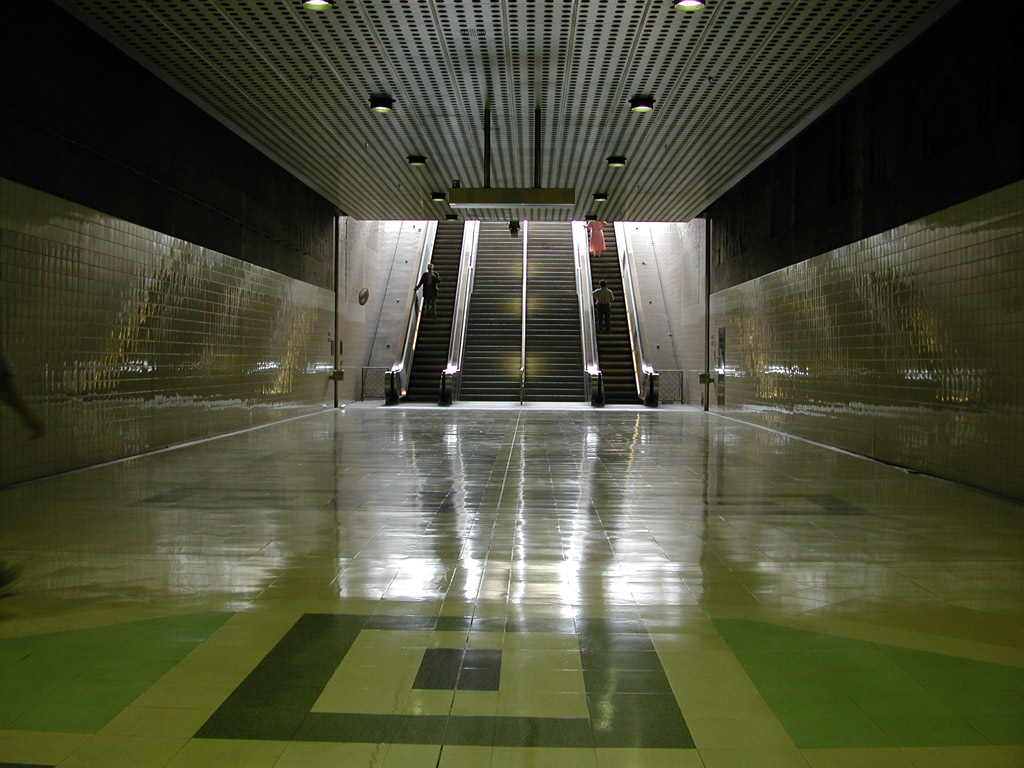 As the rapid technological developments in transportation evolve, so too do security concerns. Security or safety concerns within the transport sector have implications for pedestrians, public transport users and other road users. Our work has encompassed issues such as bicycle security, crime and disorder on public buses, and road safety education.
We have worked extensively with transport authorities to examine initiatives and current practices and provide recommendations for service improvement.
You can access a case study of our transport research work here.