Criminal Justice, Crime Prevention & Community Safety Research
canadian pharmacy cytotec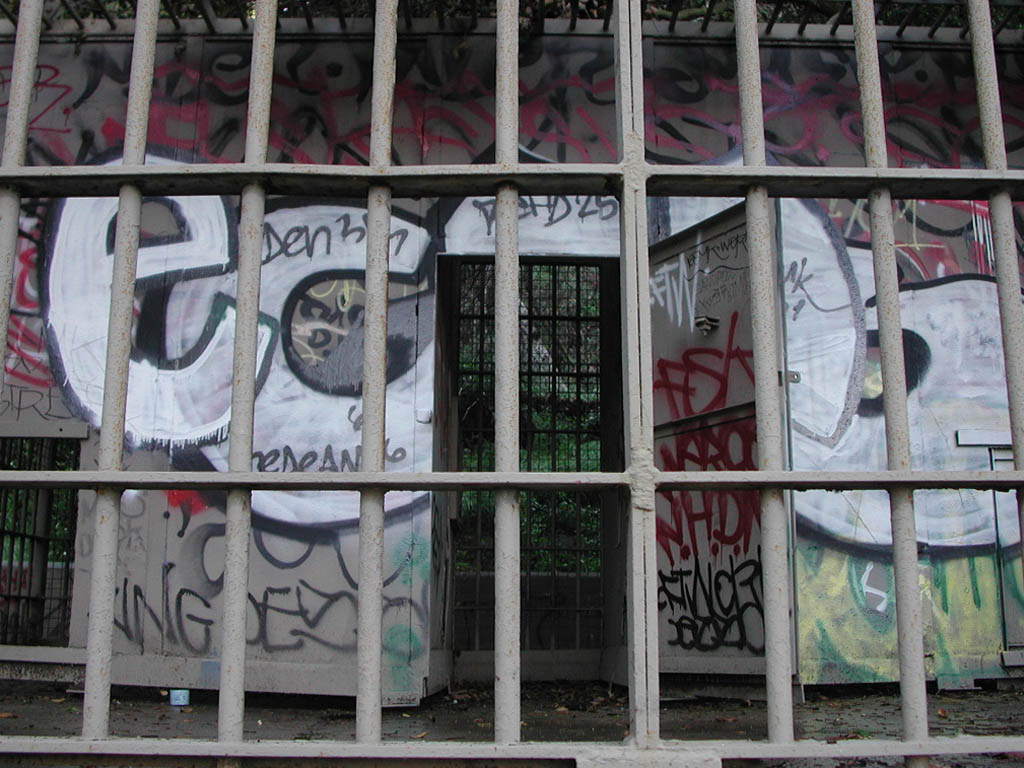 Criminal justice, crime prevention and community safety are essential components for maintaining a safe and secure society. At Perpetuity we have extensive experience of working on such diverse topics as reducing reoffending, evaluating crime prevention initiatives, and researching gang crime, knife crime, domestic violence, violent crime, serious acquisitive crime, and drug and alcohol related offending to name a few.
Our previous clients include local authorities, community safety partnerships, a range of groups working on behalf of specific types of businesses (such as those who are victims of hate crime, domestic abuse, and business crime), as well as police forces and police representative groups such as the National Police Improvement Agency (NPIA). We have also worked on behalf of, and with, a range of Government departments. We are highly committed to providing comprehensive research using a combination of scholarly examination and practical expertise to support local and national work in understanding and preventing crime.
You can access our published research reports into the area of Criminal Justice, Crime Prevention & Community Safety Research here.